Register now for decatur middle school girls lacrosse!
Register now for Spring middle school lacrosse. Registration closes Saturday, January 28th.
Follow these steps:
Click this link: https://register.communitypass.net/cityofdecatur
Click "Click Here to Register"
Click "Continue" for "Decatur Program Registration"
Fill in the required info and hit continue until complete.
Click "Show Sessions" for "2022 Spring Lacrosse"
Click "Add to Cart" for "Middle School Girls Lacrosse"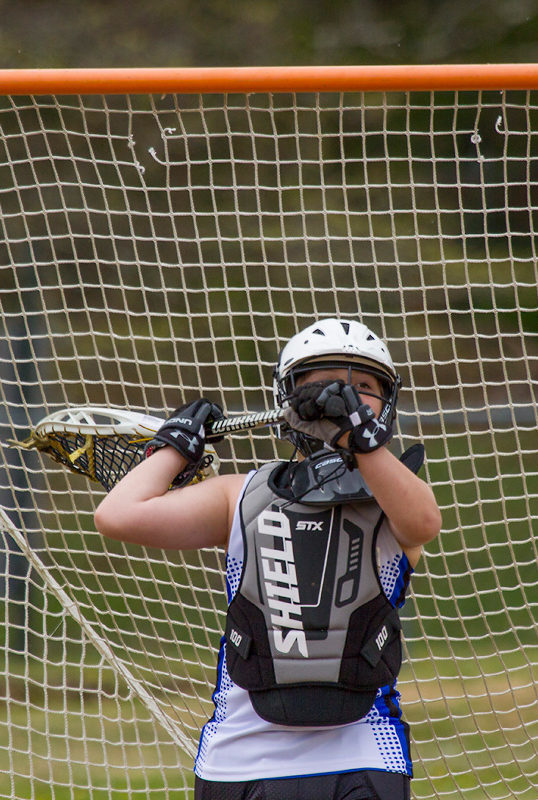 fitness
Lacrosse is a running game so fitness is naturally part of the sport.
Basic Skills
We teach the fundamentals so new players are welcome to join.
games
We play teams of equal skill to encourage embracing the sport.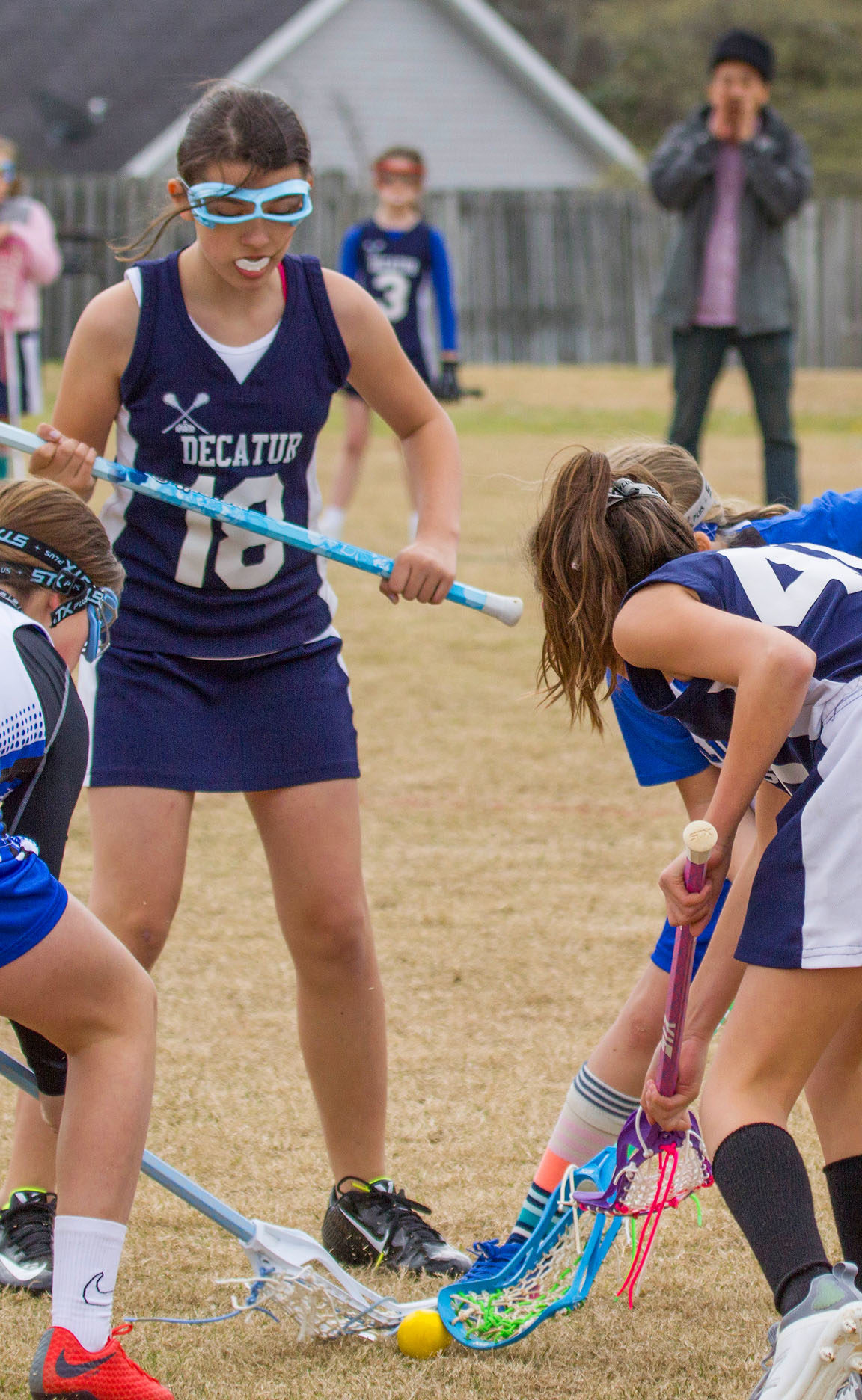 spring 2022 details
What you'll need
Players need a desire to play! Lacrosse is a non-stop, high-action, team sport. Players bond with each other quickly by moving the ball and working together to score goals or prevent goals.
Each player is required to provide their own stick, mouth guard, goggles, and cleats.
Check out these blog posts on gear shopping:
Stick Shopping
Mouthguards Matter
Goggles Certified & Required
schedule
Team: Decatur Middle School, grades 6/7/8th
Season: February 8 – May 1
Practices: Tuesday/Thursday 5-6:30 pm Ebster Field
The first practice is Tuesday, February 15th.
Games: TBA